Specing out a System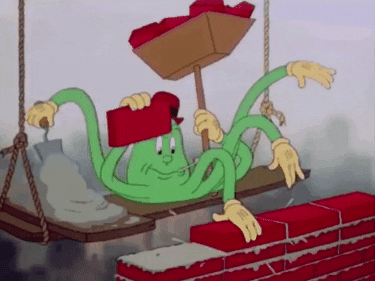 Navigating a working system is difficult and time consuming. Until the eharness harness idea is more widespread, design principles will remain relatively inaccessible while advice is scattered across various Facebook pages and forums with pioneers helping where they can. With luck, the eharness paradigm will gain enough traction that the hang gliding community can emulate aspects of OpenPPG and create its own easy-to-traverse path.
Until then, moving forward is a bit of work.
Margins are thin with electric powered aircraft primarily due to battery low energy density. While HG trike and paramotor systems can carry several KWH of batteries, HG harness systems are limited by what a pilot is willing to carry (e.g. sub 2 KWHs). Powered flight time is measured in minutes–often 10 to 20. Couple these limitations with a wide range of wing specs and pilot weights, and it becomes apparent that optimizing the power train requires some minimal number crunching. At a 200 fpm climb, there's a big altitude difference between 5 minutes and 10 minutes.